Many of our customers have come to Nanoceuticals Solutions by referral, including medical and health professionals. We love to share reviews from our customers who became loyal members of the Nano community after experiencing the positive effects on their health from taking Nanoceutical Solution products.
Jana Lane-Makela - Beautiful skin, real benefits
Having previously received her dose of Glutathione through IVs to improve her overall health, Jane was tired of spending over $200 dollars for a single session. "I started looking for other systems for glutathione and came across Nanoceutical Solutions," she expressed. Now, after taking Nano Glutathione for many months, she's noticed amazing effects. "I have seen my skin lightening and brightening." What does Lane-Makela love about Nano Glutathione? It's easy to take at home, it's about half the price of other glutathione supplements, and its effects are real.
Rebecca Lewis - Healthy skin, more energy
Having come across Nano Glutathione on a Facebook ad, Rebecca has been a loyal client ever since. After just a couple of doses, results were clearly noticeable. "One of the first things I noticed was that my skin looked a lot better," she said while talking about some of the great benefits she experienced from taking daily drops. "A couple of days after that I felt lighter, felt as if I had more energy." Not only did her complexion heavily improve, but she began to feel lighter, cleaner, and as if she had a lot more energy.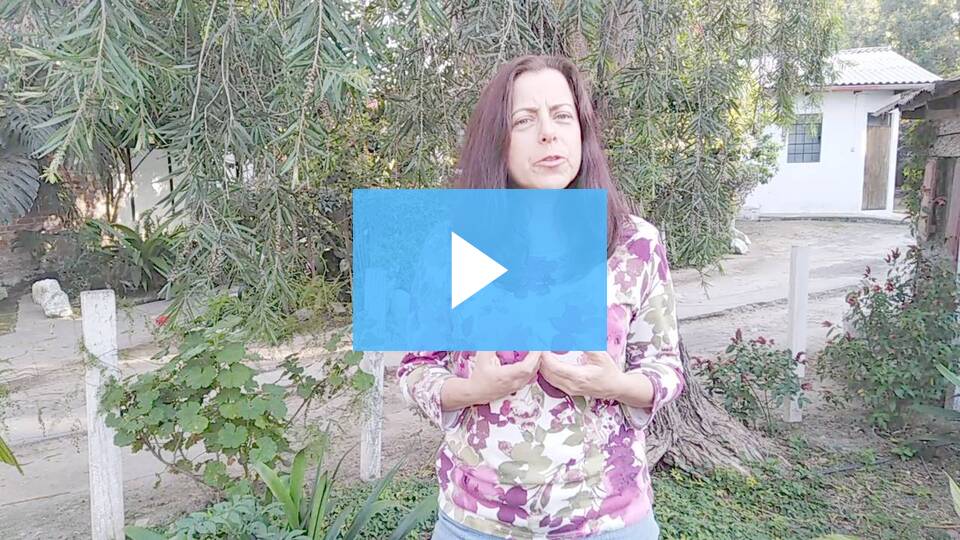 Maria Herman - "I came onto Nanoceutical through a colleague who is an expert in chronic fatigue syndrome"
Maria is an experienced researcher in physiology. As such, she's more aware than most that glutathione is essential to reducing oxidative stress in the body. She was introduced to Nano Glutathione through her colleague, an expert in chronic fatigue syndrome. Maria became a loyal fan of Nano Glutathione, championing the fact that so much of the product makes it all the way to the cells, ridding the body of any negative toxins in the system and allowing for good overall health.
Cindy Stewart - "I've noticed my energy increased, as I've always struggled with fatigue"
Well-experienced in human nutrition working as a functional nutritionist, Cindy does not only use Nanoceutical Solutions products herself, but prescribes it to her patients when applicable. "I really appreciate how the products are so highly absorbable in the form that they come in," she recalled.  "Having tried many different glutathione supplements in the past, the difference I felt when I started taking Nanoceutical was that not only did my energy increase, but I also noticed a sense of calmness." Cindy feels as if the product gives her the nutrients and antioxidants that her body needs to heal, making it a great brand to recommend to her patients.