Some of the many benefits of incorporating Nanoceutical Solutions into your routine are the astonishing health and wellness results you'll notice, including increased energy. In fact, many of our loyal customers have opted into our auto-ship option for the convenience of having reliable products delivered to their door regularly.
Highlighted below are some of our clients' experiences and how Nanoceutical products have contributed to their healthy lifestyle.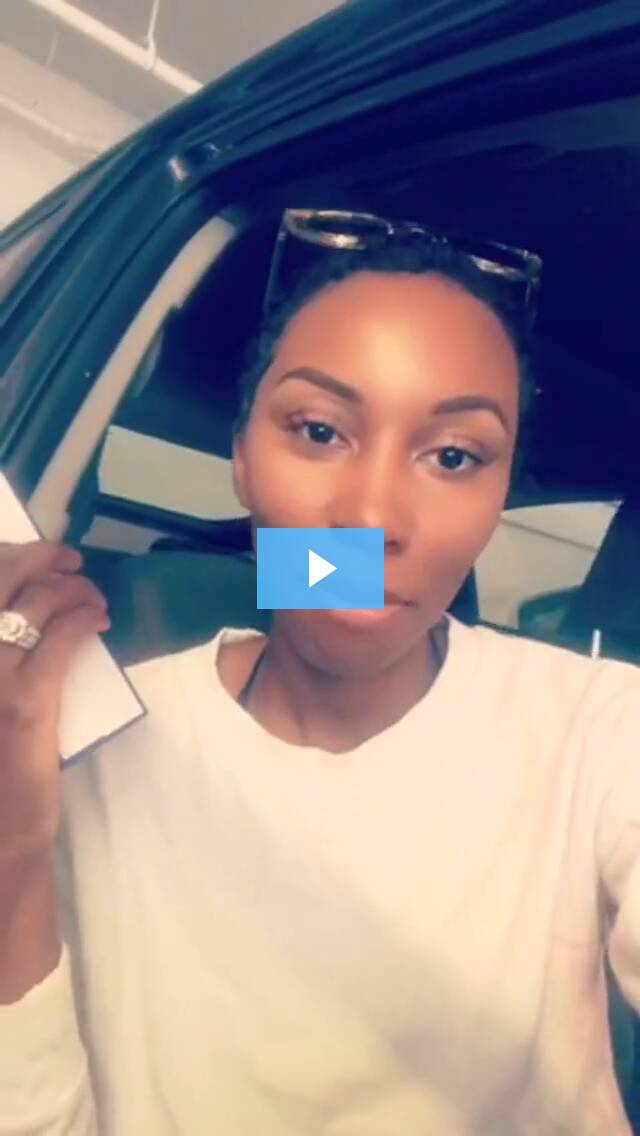 Carrie Bernans - What an actress needs
Black Panther actress Carrie Bernans swears by Nano Methyl B12. "It has heightened my energy levels when I'm leaving set late and going to another set really early in the morning," she expressed in her review of the product. Bernans loves to take her drops at night, especially before back-to-back auditions. Carrie Bernans recommends Nanoceutical Solutions products for all of those looking to increase energy in a healthy way. "It has helped me have natural, normal, healthy blood flow," she shared.
Ian Hart - A must in the fitness world
Ian Hart had been in the fitness and health industry for over 12 years when he discovered Nanocuetical Solutions. "I've had my own health challenges, and I've tried and tested a ton of products," said Ian. "I saw Nanoceutical Solutions on an ad and decided to buy it… I added both Nano B12 and Nano Glutathione to my cart."  Not only did his energy levels make a 180 degree turn, but he immediately began to feel better. "I'm very in tune with my body and could feel the impact on my nerves." Hart mentions the possibility of having the MTFHR gene. "I haven't gotten tested, but it's possible that I have the MTFHR gene. If you have it, I know Methyl B12 is something almost all of you would need." Ian has also added Nano Glutathione to his routine. "I noticed right away my energy was higher. I could feel the detoxification from the issues that I was having." Ian recommends Nanoceuticals Solutions to others like him, stating, "I'm confident in saying this, and I don't do this often, recommending it to other people. In fact, I will even start recommending it to my clients who are in need of it."